You spend 1/3 of your life sleeping.
Proper pillow support helps prevent and reduce pain!
Proper pillow support can help with:
Headaches
Neck, shoulder, and back pains
Arthritis related disorders
Tight muscles
Strains and Sprains
Whiplash injuries
TMJ
We offer customized and non-custom pillows from Foot Levelers.
Here are the different types:

MyFit®
Made based on your unique measurements
Designed for side and back sleepers
Fits standard-size pillowcase
Antimicrobial, antibacterial, and hypoallergenic

Exclusively Yours®
Custom-made to meet individual postural needs
Provides cervical support during rest
Provides an extension to your doctor's treatments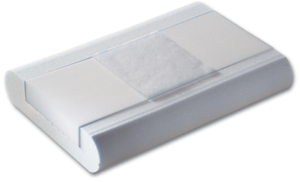 Escape™
Good for whiplash and tension headaches
Special side panels to support side sleeping
Center section aids proper neck extension while back sleeping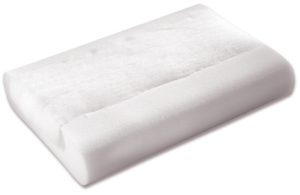 Pillo-Pedic®
4-in-1 design for support and comfort
Perfect for back and side sleepers
Supreme comfort, durability, and versatility
Supports the head and neck to keep the spine in alignment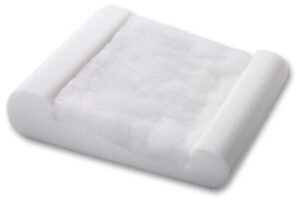 Pillo-Pedic® Mini-Travler®
Travel-sized pillow with all the same qualities of the regular Pillo-Pedic®.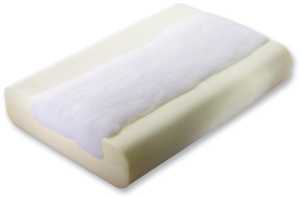 Pillo-Pedic® Ultra™
Great for whiplash, tension headaches, arthritis, and back pain.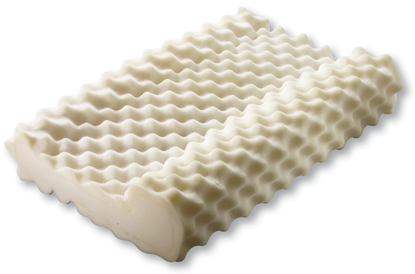 Pillo-Pedic® Plus
Features Posturefoam™ that helps eliminate pressure points.