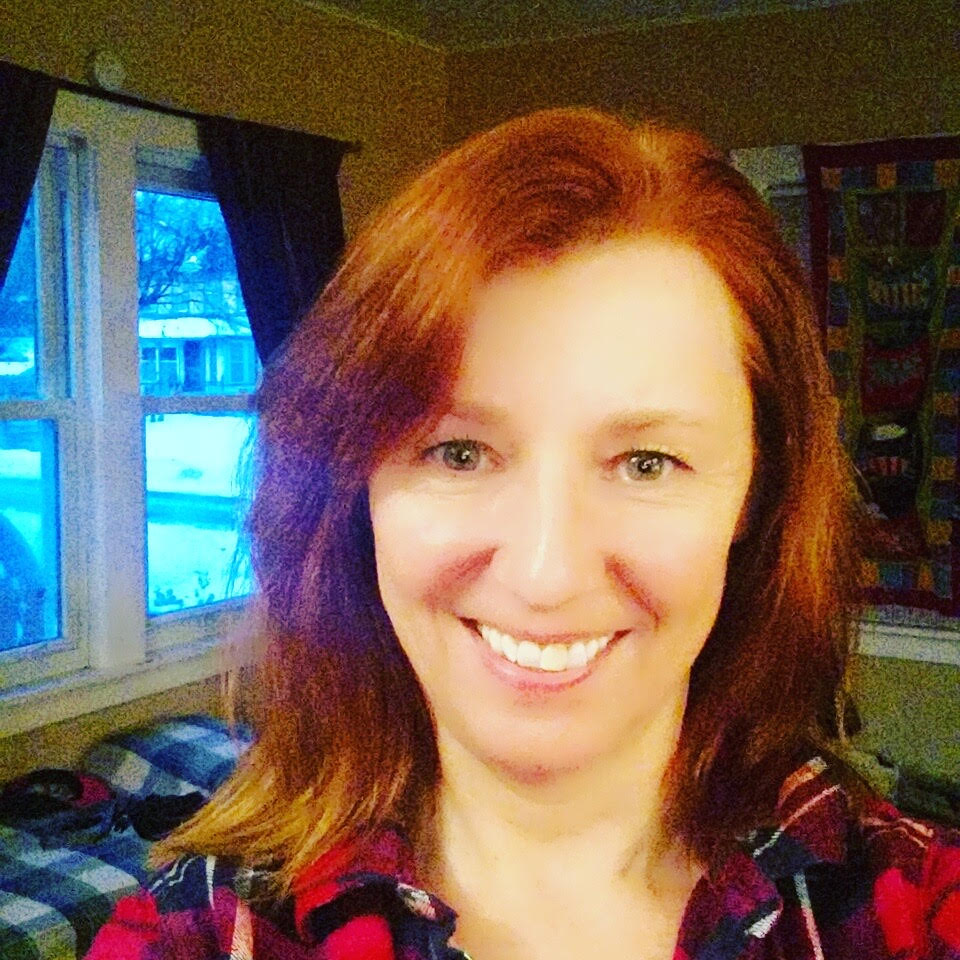 Dr. Shona Mackenzie graduated Summa Cum Laude from Northwestern College of Chiropractic in 1999.
I have been a licensed chiropractor in private practice since 1999 and I care for
people big and small with a variety of conditions.
I have a special interest in the care of hard to treat conditions such as plantar fasciitis
and chronic low back pain. It is always a joy to care for the pregnant woman! As a mom
and a chiropractor, I know firsthand the benefit of chiropractic care.
As a mature martial artist, I am all too familiar with martial art injuries and welcome my Thai boxing and Jiu-Jitsu community. Sprains and strains are no match for the M6 Cutting Edge Robotic Laser.
ADJUSTING:
I offer a unique blend of manual adjusting, instrument adjusting (Activator & Arthrostim),
ADDITIONAL SERVICES:
Custom orthotics, targeted supplements, kinesio taping and the most amazing class 4 cold laser helps my patients get better faster and stay better longer.
Additional training in the basics of the Nambudripeads Allergy Elimination Technique
(NAET) has afforded me the wonderful opportunity to help people of all ages live without
allergies to food and environmental irritants.
Our singular mission at Hidden Health Chiropractic is to help families and individuals
reach their best personal level of health and vitality through chiropractic care and it is
my personal purpose to provide quality chiropractic care in a warm and welcoming
professional environment.  Shine brighter, Live Better!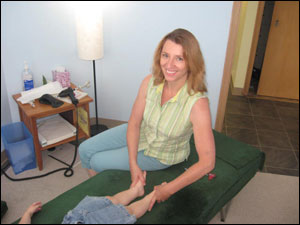 If you have any questions about our Minneapolis chiropractor or would like to learn more about chiropractic care at Hidden Health Chiropractic, please call us at 612-925-1649 today!
Doctor of Chiropractic
Northwestern College of Chiropractic, Bloomington MN.
April, 1999 Summa Cum Laude
Bachelor of Science (Human Biology)
Northwestern College of Chiropractic, Bloomington MN.
April, 1999 Summa Cum Laude
Bachelor of Arts
University of Saskatchewan, Saskatoon SK. Canada
(Latin) October, 1991 Magna Cum Laude
Owner/Operator: Hidden Health Chiropractic Minneapolis MN.
Duties: Patient management, public relations, practice growth and staff management.
Duration: June 1999 - Present
Associate Professor at Northwestern Health Sciences University:
Duties: Provide a positive extern experience for T10 chiropractic students.
Duration: 2002-present
Cloudwalk Center
Minneapolis, MN
Duties: Assisting with new and existing patients, front desk duties and staff management.
Duration: January 1999 - April 1999
Field Doctor: Carol Jillian, D.C.
Duration: January 1999 - April 1999
Wolf-Harris Clinic, Northwestern College of Chiropractic
Bloomington, MN
Supervisors: Tom Bergman, D.C., Zachary Zachman, D.C.
Duties: Assisting with new and existing patients.
Duration: August 1998 - January 1999
Evidence based seminars on the care of patients with disc herniations
Appropriate use and expectation of diagnostic imaging.
Introductory seminar to The Pettibon System
Pediatric Chiropractic
Caring for the Pregnant Woman & child
100 hour Certification in Acupuncture
Basic NAET Certification
Mentor: Women in Technology mentor program
Duties: Provide a positive role model for female high school students.
Duration: September- December 2001