Shine Brighter, Live Better
Welcome to Hidden Health Chiropractic and Laser Center, located in the Armatage neighborhood of South West Minneapolis.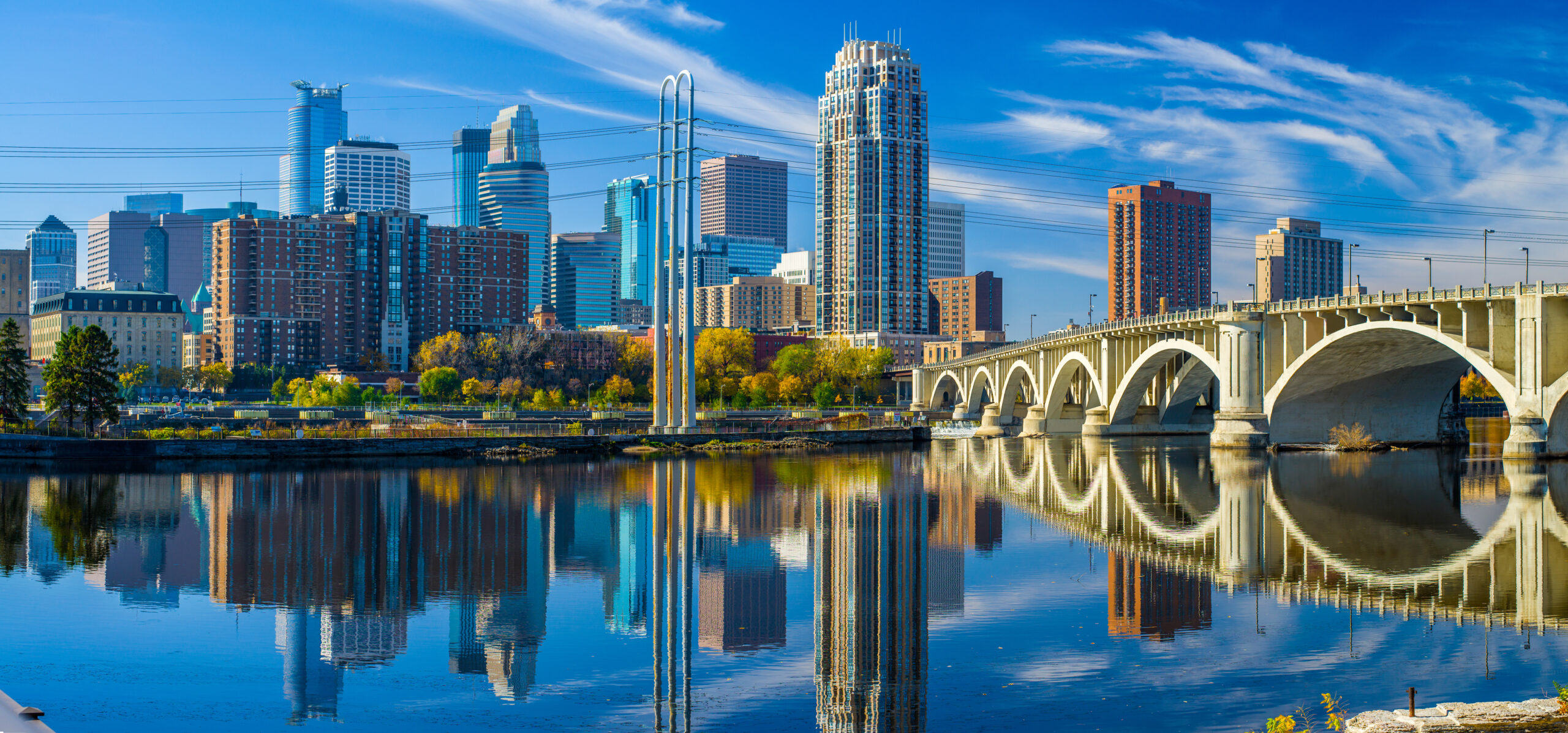 Dr. Shona Mackenzie, your Minneapolis Chiropractor, has been in practice since 1999, and excels in the care of all people from the young in age to the young at heart. The recent addition of class 4 cold laser therapy to our
practice has been a game-changer for conditions such as acute sprains, plantar fasciitis, chronic neck pain, chronic back pain, knee, and shoulder pain to name a few. Our expert protocols will put a spring in your step and a smile on your face!
At Hidden Health Chiropractic we constantly strive to integrate new cutting edge technology with down to earth hands-on caring and compassion to get the best result.
On your first visit to Hidden Health Chiropractic, Dr. Mackenzie will listen to you, and if we are the best professional for your condition and your goals, we will proceed with a full evaluation. If indicated we will develop a a comprehensive plan of chiropractic care that is specific to your condition and health goals.
If you are new to seeing a chiropractor and want to find out more, please check out the website for more information email us at drshona@hiddenhealthchiro.com or call to receive personalized answers to your questions.
We also welcome referrals, so we invite you to share our chiropractic and wellness information with your friends and loved ones.
Dr. Shona Mackenzie has a passion for life and is committed to helping others lead a happier and healthier life through chiropractic care.
Our singular mission at Hidden Health Chiropractic is to help you reach your best personal level of health and vitality through chiropractic care.
We do this by passionately educating, motivating, and adjusting our patients to peak performance. It is our purpose to provide quality chiropractic care in a warm and welcoming professional environment. By doing this we create happier healthier families, a more loving community, and a better world.
We are located at 3018 W 56th St. Minneapolis, MN 55410 in the heart of beautiful SW Minneapolis.
Conveniently close to Edina MN, Richfield MN, and Bloomington MN.
Free on-street parking is available.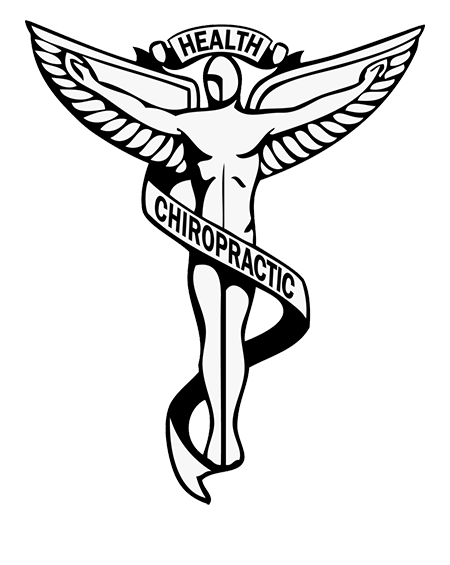 Shine brighter. Live better.
Open on Saturday mornings!!
CHIROPRACTOR MINNEAPOLIS MN