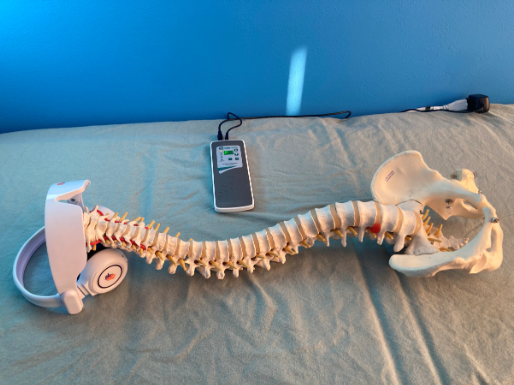 Introducing PEM-TAP!
For the past three years, I have been using Brain Tap's brain retrainment technology to help quiet my mind, and decrease overall stress. Over the last few months, on the recommendation of both patients and other doctors, I started using a Pulsed Electronic Magnetic Frequency (PEMF) mat to recharge the cells at the cellular level and immediately noticed decreased pain and an increased sensation of ease within my body.
  After combining the sessions one day simply due to a lack of time, I came to realize that Brain Tap, in conjunction with PEMF, was a very powerful therapy that could be utilized in a short amount of time with wonderful results, and thus PEM-TAP was born!   PEM-TAP marries the technology of PEMF, with Brain-Tap technology. This treatment is designed to recharge, relax, and revitalize you, body, mind, and spirit.