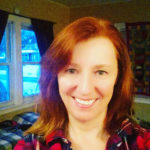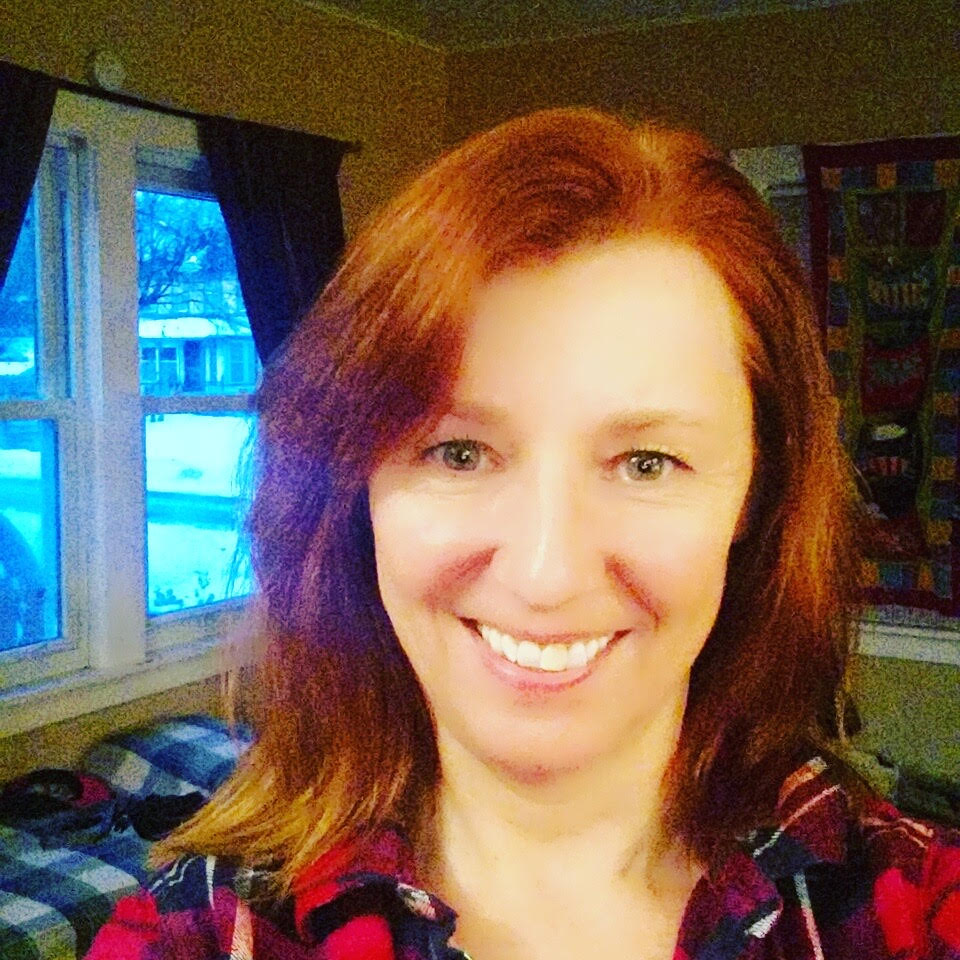 Chiropractor Shona Mackenzie would like you to know that our singular mission at Hidden Health Chiropractic is to help families and individuals reach their best personal level of health and vitality through chiropractic care and it is my personal purpose to provide quality chiropractic care in a warm and welcoming professional environment.
Chiropractor Shona Mackenzie
At your first visit to Hidden Health Chiropractic
your chiropractor will explain the science behind how chiropractic care works.
Additionally, I will give you a full evaluation to see if chiropractic care is right for you.
Furthermore, if there is a good fit, we can develop a plan of chiropractic care that is specific to your condition and health goals.
We aim to provide a multitude of Drug Free Health and wellness services... all under one roof.
For instance, together, we're helping our community avoid prescription drug addiction, one drug-free solution at a time.
Care to learn more about chiropractic as a whole?
Moreover, we believe that by focusing on the whole patient (instead of just quelling negative symptoms on the short-term side) is the way to living a better life.
Contact us today if you'd like to learn more about who we are and what we do.
Minneapolis Chiropractic Care Specialist
Our patients come from all walks of life and from a variety of economic backgrounds. We do what we can to provide budget-friendly health solutions for entire families.
We want you to know that we are prepared for you.
For the protection of our customers and our employees, we've followed the guidance of the W.H.O. and the I.C.C. and their directions to business owners.
We have disinfected all surfaces and implemented recommended strategies to keep safe distances between all customers and employees to prevent any transmission.
Our chiropractor is on top of the most current information available to businesses.
Please feel free to contact us with any questions about your health at 612-925-1649