If you have any questions about Drug Free Health or who we are, what we do, or even what chiropractor cost breaks down to, contact us today in order to learn more.
Nearly 65 million Americans suffer from back pain alone. Back pain, joint pain, next pain, and decreased mobility can keep you out of work or worse!
Minneapolis Chiropractic Care Specialist
Our patients come from all walks of life and from a variety of economic backgrounds. We do what we can to provide budget-friendly health solutions for entire families.
Get Onboard with a New Drug-Free Health Solution
We aim to provide a multitude of Drug Free Health and wellness services... all under one roof.
Together, we're helping our community avoid prescription drug addiction, one drug-free solution at a time.
Care to learn more about chiropractic as a whole?
We believe that by focusing on the whole patient (instead of just quelling negative symptoms on the short-term side) is the way to living a better life.
Contact us today if you'd like to learn more about who we are and what we do.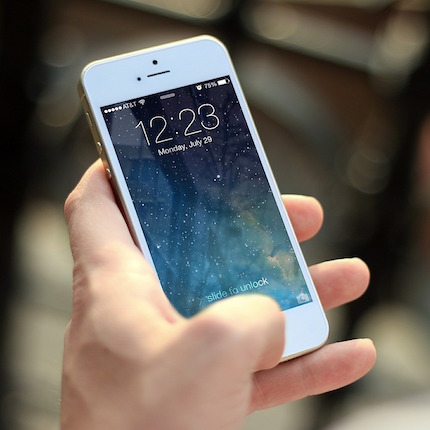 Phone: 612-925-1649
Fax: 612-435-4161
We encourage you to contact us via phone or the form below. For directions to the office, please click here.
If you have any questions or comments, please feel free to get in touch. We're always happy to hear from you!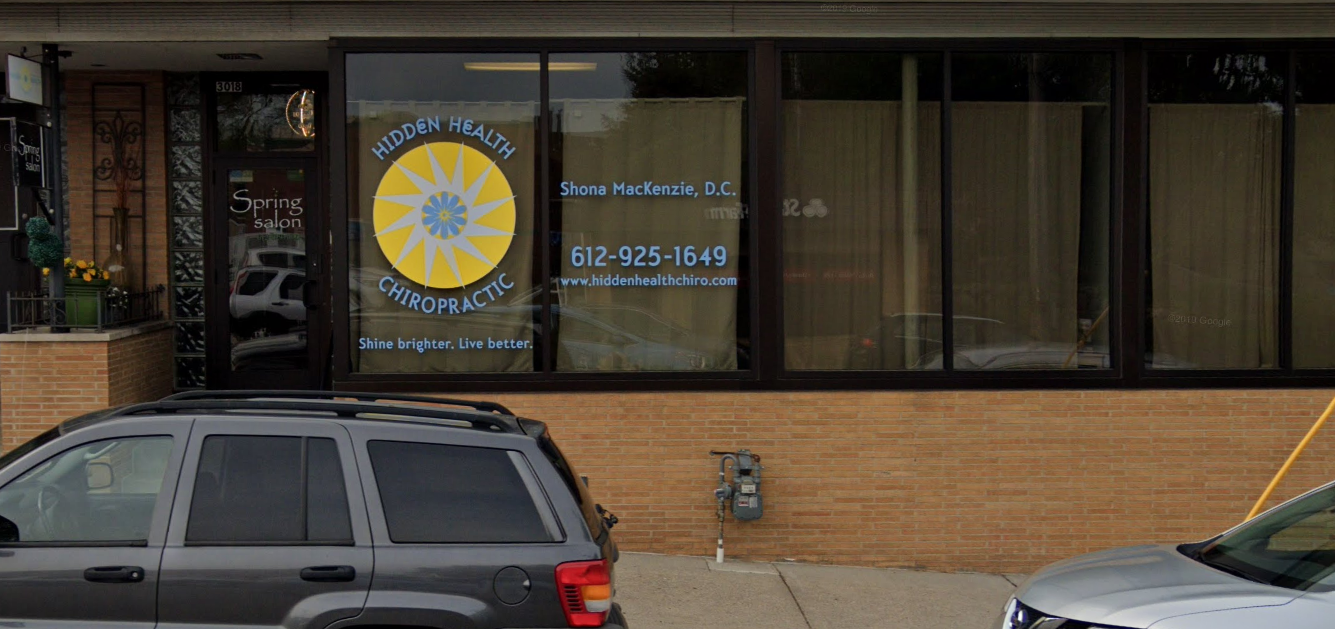 Frequently Asked Questions
Shine brighter. Live better.