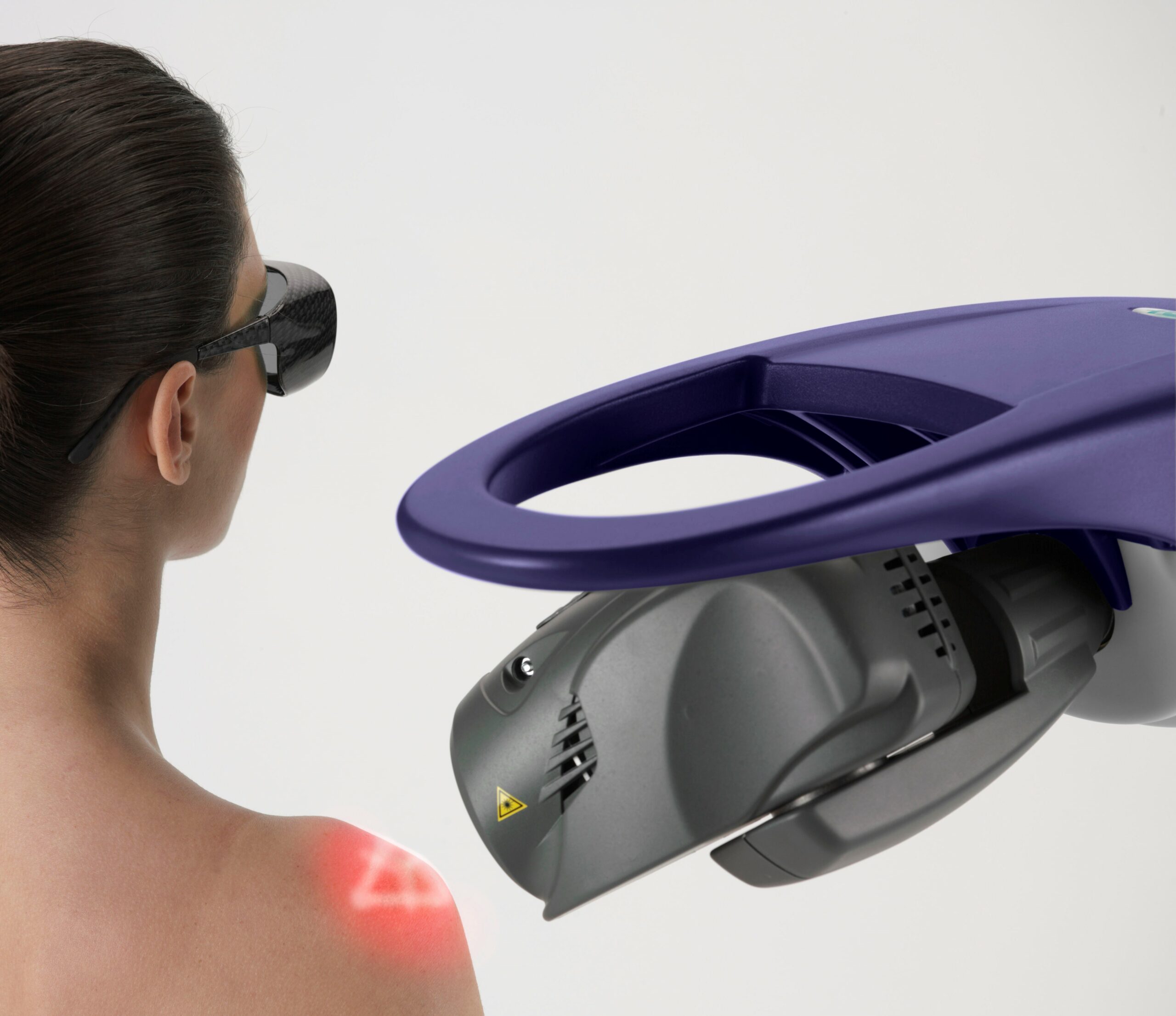 Got back pain?
Get better faster with Cutting Edge M6 robotic cold laser therapy.  In the case of upper back pain, the area where the rib connects with the spine was inflamed and causing a fair amount of pain and discomfort.  6 minutes on the laser helped to decrease inflammation, decrease pain and help this patient feel better faster!
We use Cutting Edge laser technologies who developed MLS Laser Therapy which is quickly becoming the standard of care in alleviating both acute and chronic pain.  This patented, FDA-cleared technology has an 85%-90% efficacy rate in relieving pain and inflammation, eliminates risk from surgery and prescription pain killers, has no negative side effects, and restores patients' lives. For more information: https://celasers.com/medical/for-patients/
MLS Laser Therapy is the most advanced laser available to the medical professional. The FDA-cleared MLS therapy laser uses concentrated light energies to stimulate the body's own healing process to minimize pain, inflammation, and arthritis, reducing recovery times so you can return to a pain-free life!
What do the Dallas Cowboys, Pittsburg Steelers and Hidden Health Chiropractic all have in common?   The answer is the M6 MLS robotic laser from Cutting Edge
The MLS laser is unique in that it works at a therapeutic level while also helping to decrease pain.  So what does it do?  
First, it takes histamine and cytokines (the toxins) out of the cells.
Second, It allows oxygen into the cells.
Third, it blocks pain signals to the brain.
Not to mention, it releases endorphins and enkephalins as if you were out running.
In addition, it brings blood flow to the area.
By the same token, it actually Increases ATP production (cell energy) which is amazing!
Not only ... but also, it reduces scar tissue, and helps the body's own healing process by 40-50% by stimulating the mitochondria to generate the body's healing process.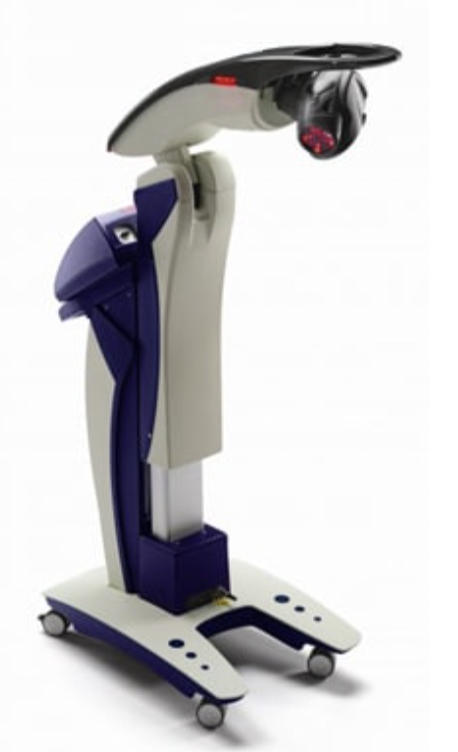 The state of the art, class IV, infrared, cold Laser Therapy Machine by Cutting Edge has arrived at Hidden Health Chiropractic! We are the only chiropractic office in Minneapolis to have a fully robotic cold laser and we are getting amazing results! Updated laser technology allows Dr Shona Mackenzie to help more patients with pain relief, bursitis, neuropathy, circulatory problems, lymphatic system drainage, arthritic joints and more!
Laser is the latest technology for patient care in the United States. Laser has proven itself successfully in Europe for over 30 years. This specific laser was FDA approved in 2002. No other laser on the market can come close to being as effective as this one.
Laser therapy is safe, has no side effects, reduces pain and inflammation and helps people recover quicker from injuries and surgery.