Here is some information on the different chiropractic services we offer. Please feel free to call us if you have any questions!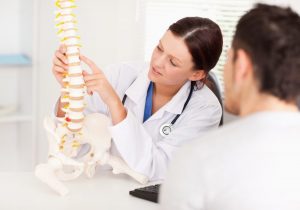 Chiropractic Care
We use state of the art chiropractic techniques to provide our patient with advanced spinal correction and adjustments. Chiropractic care is more effective today than it has ever been before, it is more effective and even safer as a result in the advancements of chiropractic techniques. Professional chiropractic care can help prevent you from getting injuries and will assist you in achieving optimal health.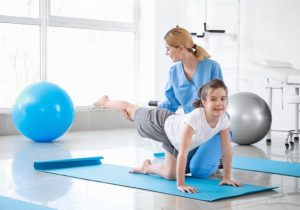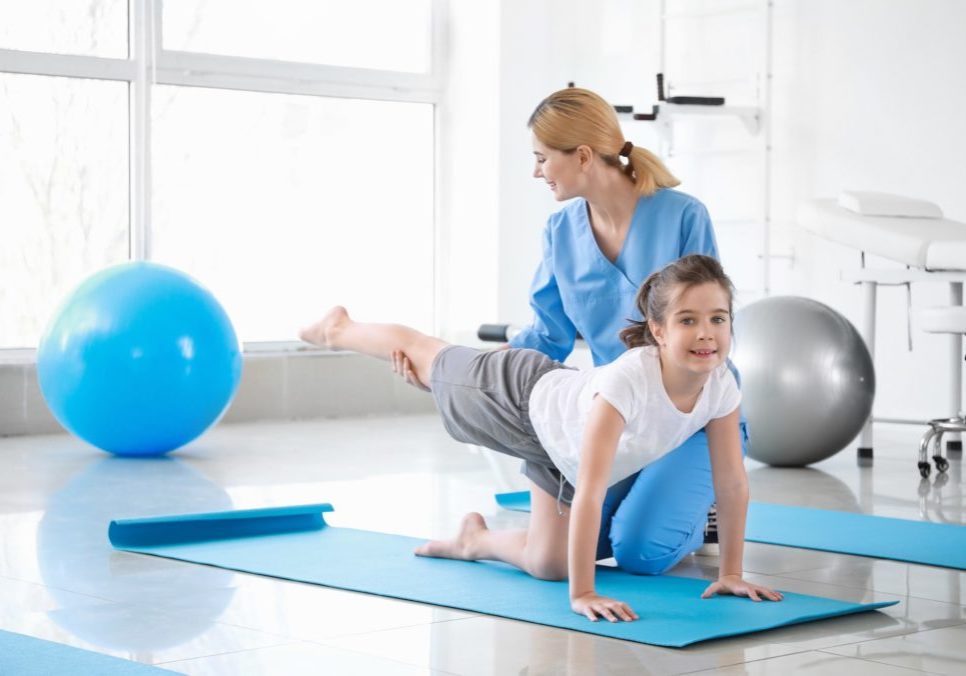 Corrective Exercises
If a patient desires, we can assist them in outlining an exercise plan specially designed for their personal needs. These exercise plans will help correct irregularities in their body that may be a source of their pain. These exercises assist in spinal alignment as well as help relieve pain being caused by displaced muscle and connective tissues. Even back pain, neck pain, and headaches can be caused by improperly used tissues. We will assist you in choosing an exercise plan specially designed to target your needs.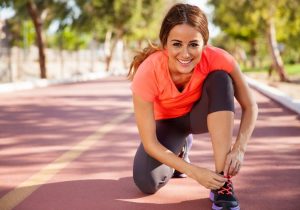 Lifestyle Advice
Lifestyle advice is used to further aid the patient beyond the chiropractic care they will attain at the office. Addressing different pain symptoms such as neck pain, back pain, and headaches, we can help advise you what activities you should avoid or do differently a well as recommend activities that may be beneficial to your wellness. The goal of lifestyle advice is to ensure that the patient receives a chiropractic care plan that specifically helps them achieve a healthier lifestyle in which they can do the activities they love most.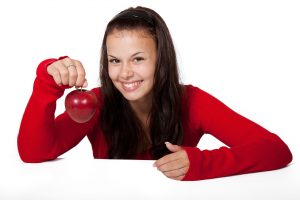 Nutritional Counseling
Making healthy food choices is an important part of achieving optimal health and maintaining balance in your body. Nutritional supplements may also be a necessary part of your diet. We recommend specific dietary patterns as well as vitamins and nutritional supplements as part of a nutritional program specially designed for the individual patient's needs.

Foot Levelers Custom Orthotics
Unlike generic, over-the-counter orthotics, our Functional orthotics are individually designed for your unique postural problems — not just problems with your feet. We believe that correcting imbalances in your feet can properly align your spine and pelvis. Custom orthotics from Foot Levelers can make a world of difference if you suffer from lower back pain, leg pain, knee pain, shin splints, ankle pain, foot pain, or plantar fasciitis. These functional orthotics offer more than just short-term symptom relief. They also promote whole-body wellness for your life. See the difference for yourself!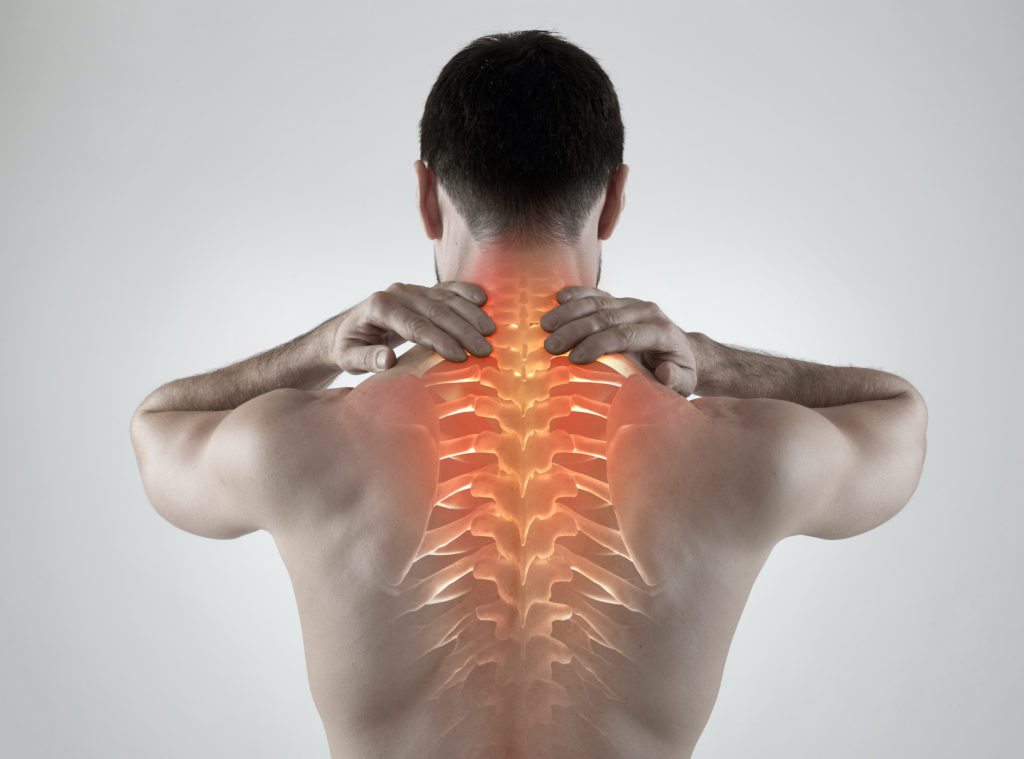 Back Health Work Shops
There is a saying that an ounce of prevention is worth a pound of cure. Your spinal health is no exception. Back health workshops conducted by a trained and experienced chiropractor such as Dr. Shona Mackenzie can help reveal important health information, unlocking the door to improved health and well-being. In order to help the Minneapolis community, we provide workshops at community events, health fairs, and places of employment. Contact us today at 612-925-1649 to arrange for a workshop at your event or workplace.