Here is some information on the different chiropractic services we offer. Please feel free to call us if you have any questions!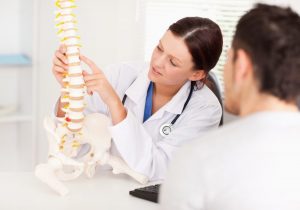 Chiropractic Care
We use state of the art chiropractic techniques to provide our patient with advanced spinal correction and adjustments. Chiropractic care is more effective today than it has ever been before, it is more effective and even safer as a result in the advancements of chiropractic techniques. Professional chiropractic care can help prevent you from getting injuries and will assist you in achieving optimal health.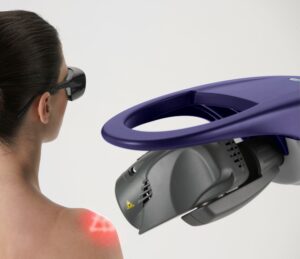 Laser Therapy
Laser Therapy
We use Cutting Edge laser technologies who developed MLS Laser Therapy which is quickly becoming the standard of care in alleviating both acute and chronic pain.  This patented, FDA-cleared technology has an 85%-90% efficacy rate in relieving pain and inflammation, eliminates risk from surgery and prescription pain killers, has no negative side effects, and restores patients' lives.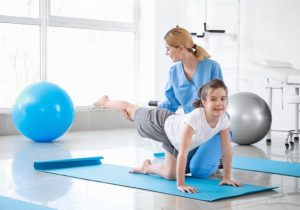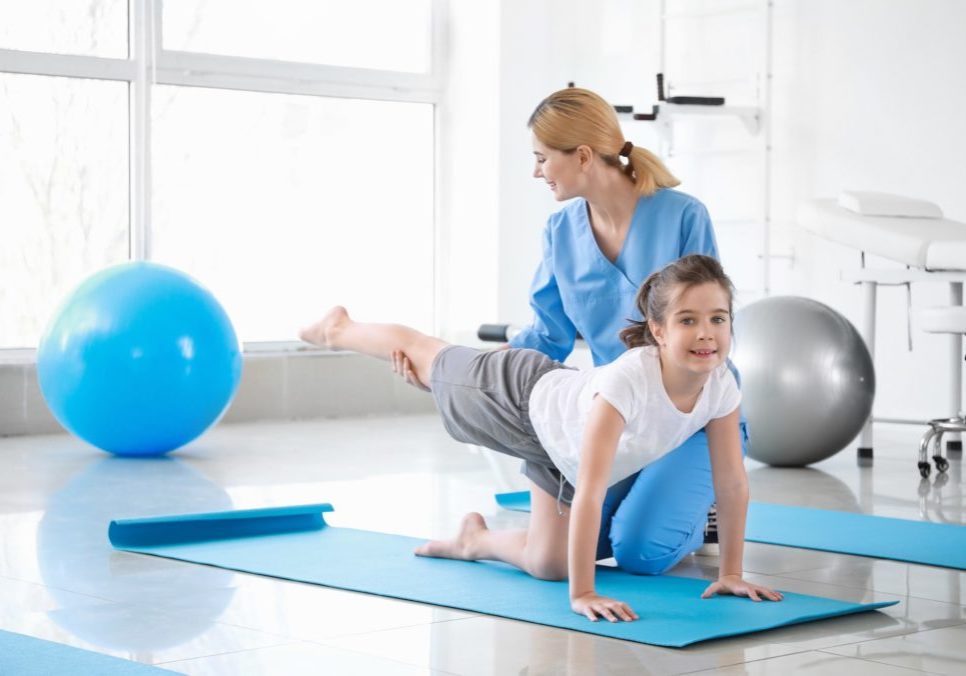 Corrective Exercises
If a patient desires, we can assist them in outlining an exercise plan specially designed for their personal needs. These exercise plans will help correct irregularities in their body that may be a source of their pain. These exercises assist in spinal alignment as well as help relieve pain being caused by displaced muscle and connective tissues. Even back pain, neck pain, and headaches can be caused by improperly used tissues. We will assist you in choosing an exercise plan specially designed to target your needs.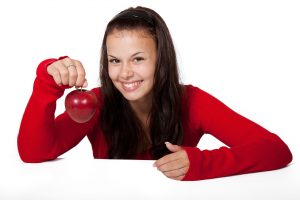 Nutritional Counseling
Making healthy food choices is an important part of achieving optimal health and maintaining balance in your body. Nutritional supplements may also be a necessary part of your diet. We recommend specific dietary patterns as well as vitamins and nutritional supplements as part of a nutritional program specially designed for the individual patient's needs.

Foot Levelers Custom Orthotics
Unlike generic, over-the-counter orthotics, our Functional orthotics are individually designed for your unique postural problems — not just problems with your feet. We believe that correcting imbalances in your feet can properly align your spine and pelvis. Custom orthotics from Foot Levelers can make a world of difference if you suffer from lower back pain, leg pain, knee pain, shin splints, ankle pain, foot pain, or plantar fasciitis. These functional orthotics offer more than just short-term symptom relief. They also promote whole-body wellness for your life. See the difference for yourself!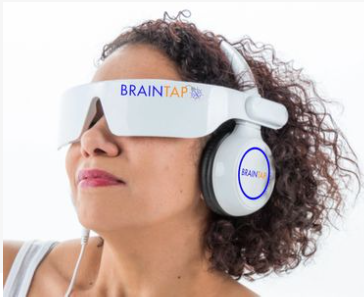 Is your Brain healthy?
Your brain is the control center of everything that happens in your body.  In this day and age of Super Stress and a diet that causes chronic inflammation, your brain may be struggling to adapt.  
Pulsed Electric Magnetic Frequency (PEMF)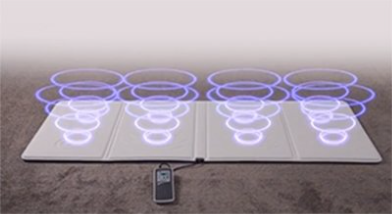 The science behind PEMF is a well-studied methodology that's been around for over a hundred years. Imagine your cells as batteries — daily stressors slowly drain them of the energy they need to function optimally.